Description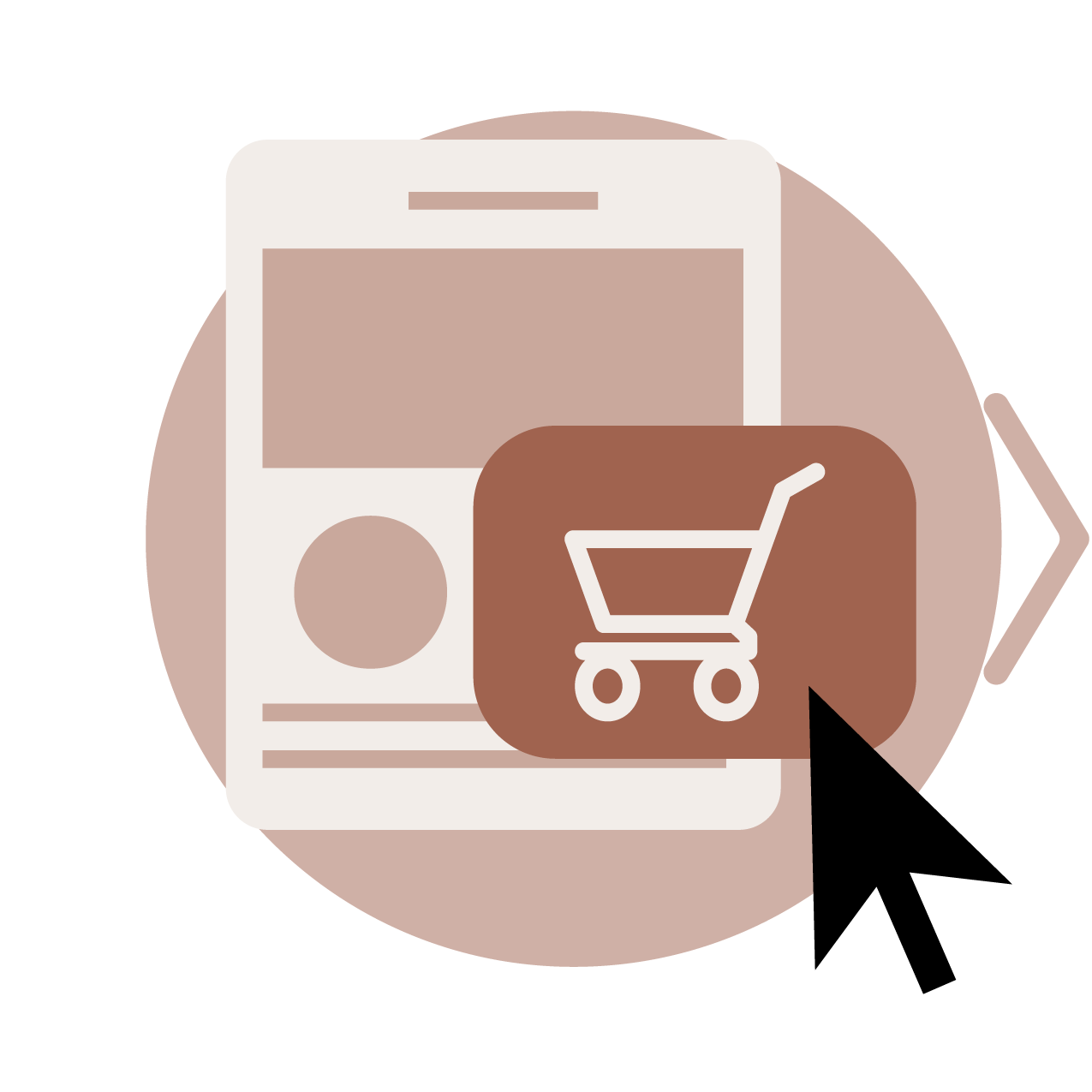 You place an order via our homepage, email or phone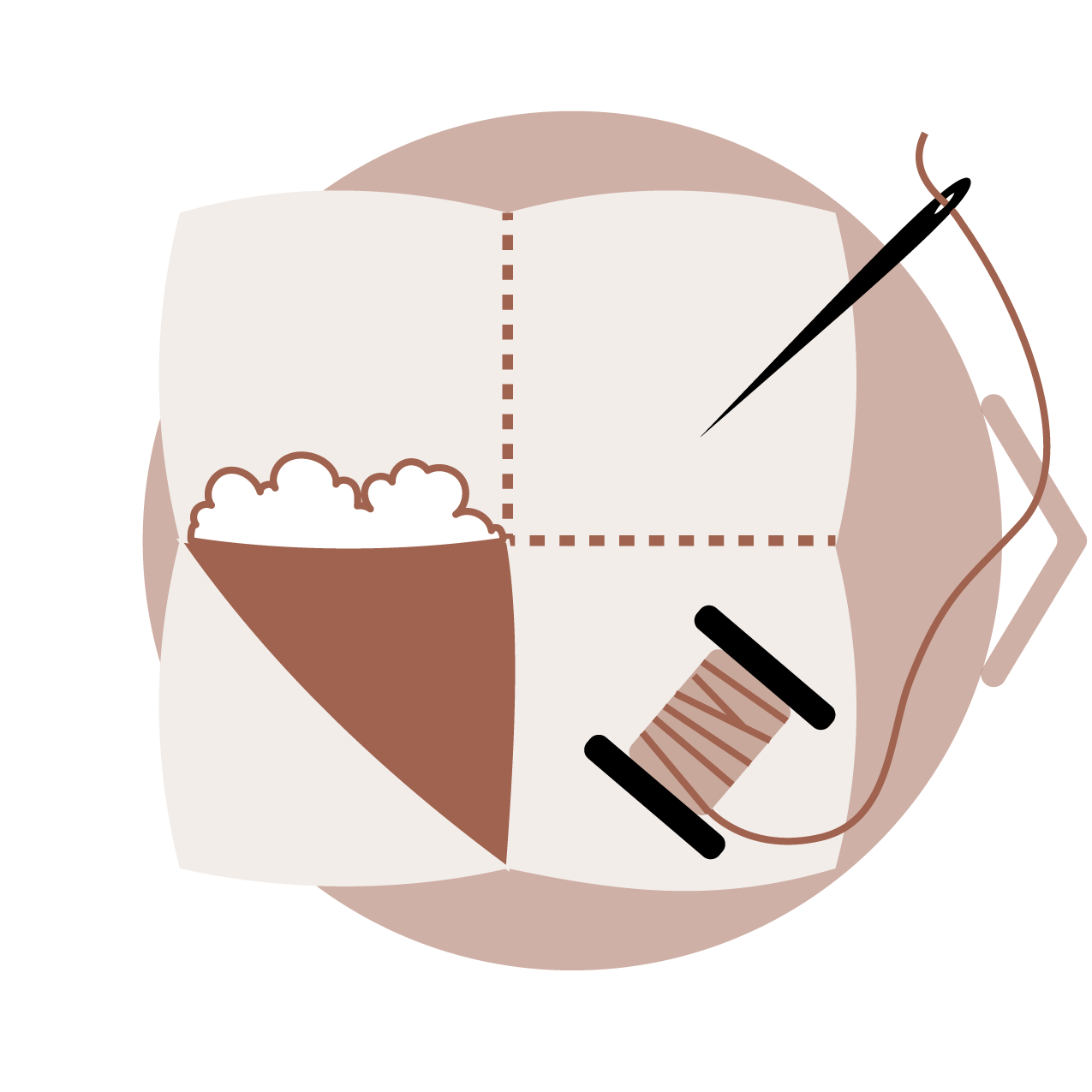 We confirm and make the duvet
Before we start making the duvet, we contact you to ensure everything is correct
We ship the duvet fully insured with DHL express and provide you the tracking nr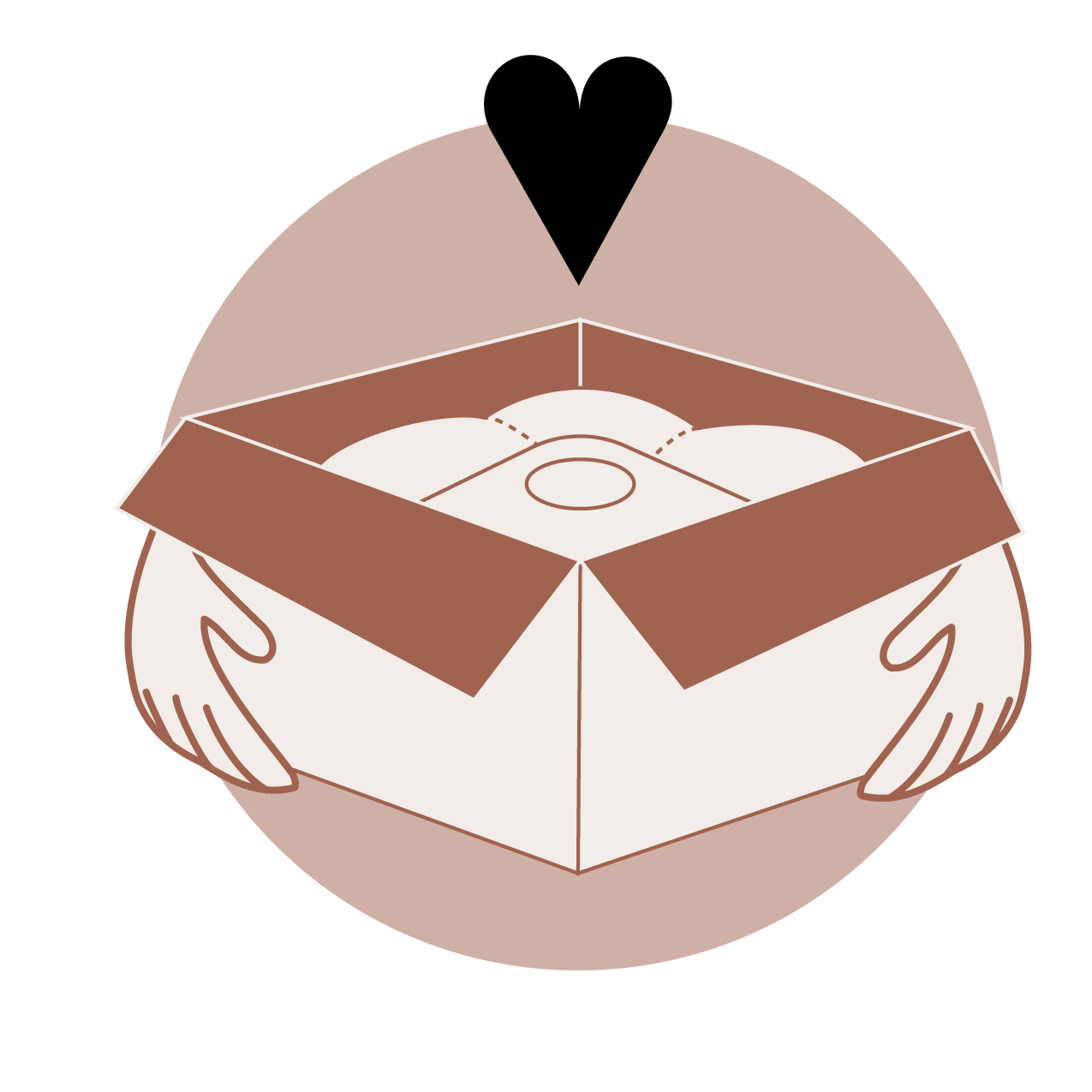 We aim to deliver the duvet at your doorstep within 8 weeks from order date
The process
A symbiosis between bird and man
The Eider spends most of its life out at sea and comes on land only to nest. At Hraun á Skaga we provide a safe sanctuary for the wild birds, where they can nest in peace. While nesting, the female naturally sheds down from her chest to transfer heat to her eggs, lining her nest with the down. When nesting is over, the down is left behind for us as a precious gift.
We clean the eiderdown to top quality with no chemical additives
The duvet is fully made in Iceland, including labeling and packaging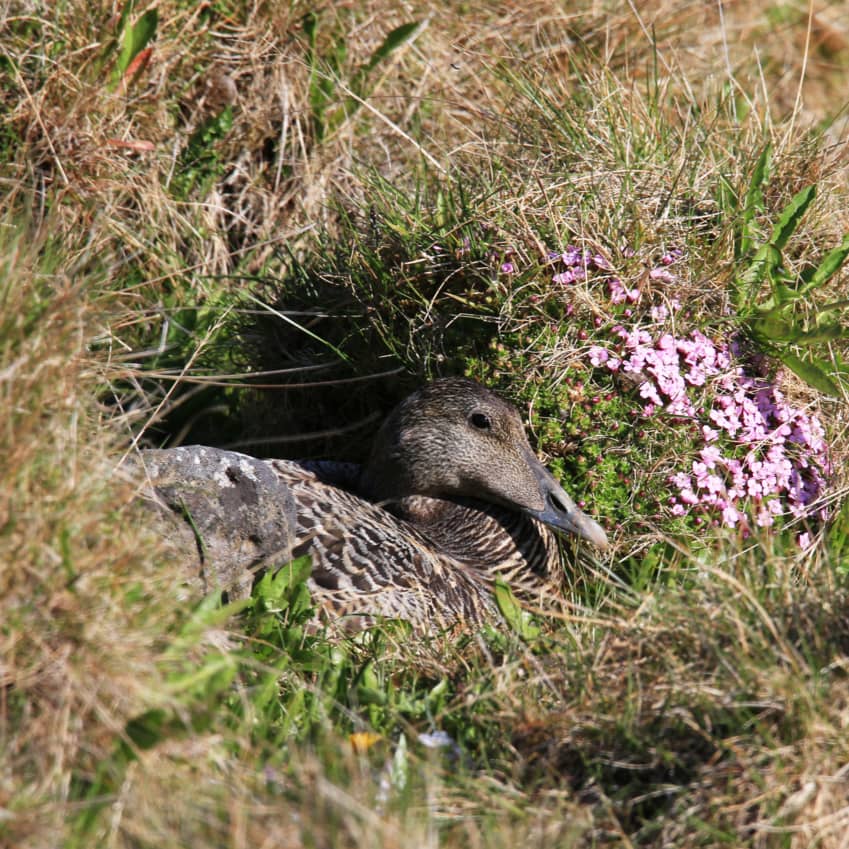 Duvet Care
Your duvet can outlive you
If cared for properly, an eiderdown duvet can last for decades. Read our advice on how to care for your Icelandic eiderdown duvet to optimise its lifespan.
Have a Question?
Contact Us!
Cannot find the duvet you are looking for? Or unsure about the right amount of fill for you? Don't hesitate getting in touch! We are happy to help in any way we can. You can write us a message below!
Herdís & Merete