Description
Customer experiences
"Fantastic in every respect. I find it hard to get out of bed now. Finally I can sleep perfectly all night, nice and cozy. Terrific service from Herdis, she goes above and beyond to educate on the entire process ensuring no harm to the birds in the collecting of the down as well as assuring that no chemicals are used. She was a wealth of information. The cotton and cashmere casing is lovely and contrary to what I had previously heard about eiderdown, the duvet is full, not flat and nice and light, feeling like it is floating above and around you. I wish I had made this investment sooner."

Anne McLean

Canada, May 2023
"Det første jeg tænkte, da jeg modtog dynen, var kvalitet. Dynen emmer af omtanke og kvalitetsbevidsthed. Der er kræset for detaljerne ift. valg af stof, tryk af logo og syninger. Dynen er større end en standard babydyne, hvilket vi har været meget glade for. Det gør det nemmere at svøbe baby ind. Den har været brugt hele året rundt uden at blive for varm eller kold.
Det var den bedste gave vi modtog i forbindelse med vores datters fødsel. Dens kvalitet gør, at den sagtens kan blive brugt i generationer."

Martin og Elin

Danmark, August 2023
"I was really satisfied with the process with all my heart. Keeps you extremely comfy during the night and the duvet itself is pretty lightweight which is a plus for me. Did not encounter any issues while obtaining the duvet, Herdis was very kind and helpful"

Mehmet Kerem Citak

Turkey, June 2023
"Their eiderdown duvets are surprisingly light, very warm and soft without any spikes to be felt. The online order also went smoothly, highly recommended"

Cécile Marché

France, February 2023
"Received a duvet from Hraun á Skaga as a Christmas gift from my family. The duvet is warm and exceeds my expectations."

Jóhanna Ey

Iceland, January 2023
"I purchased a Skaga eiderdown duvet as a gift for my wife last Christmas and she absolutely loves it. She has tried many duvets but was always cold, until she got the eiderdown duvet. Now she wants to stay in bed under the duvet all day!"

Gunnar Þór Gestsson

Iceland, August 2022
"Dásamlega hlýjar og góðar sængur. Þær bestu sem ég hef notað. Persónuleg og góð þjónusta."

Guðný Guðmundsdóttir

Iceland, February 2022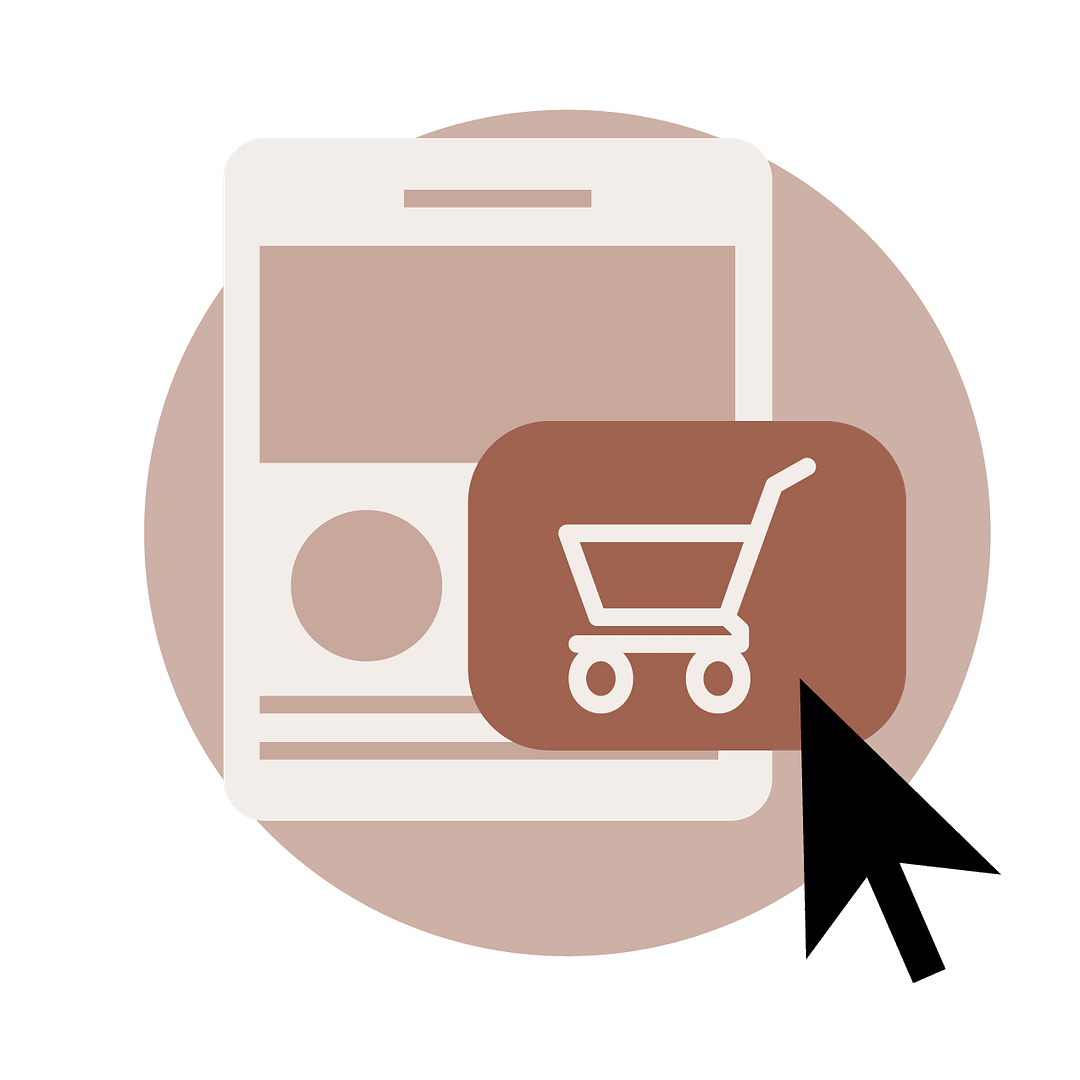 You order an eiderdown duvet via our homepage, email or phone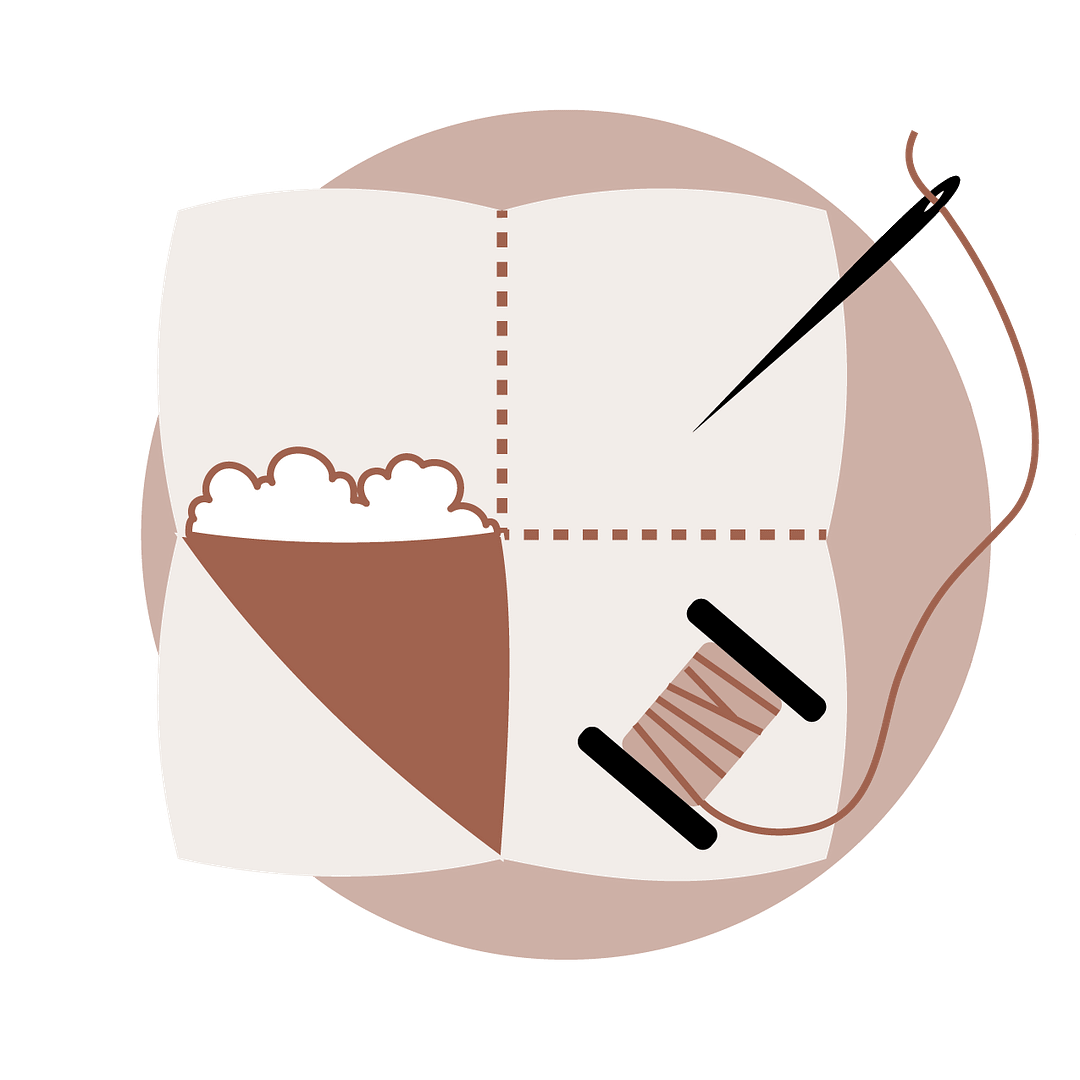 Before we start making the duvet, we contact you to ensure the order is correct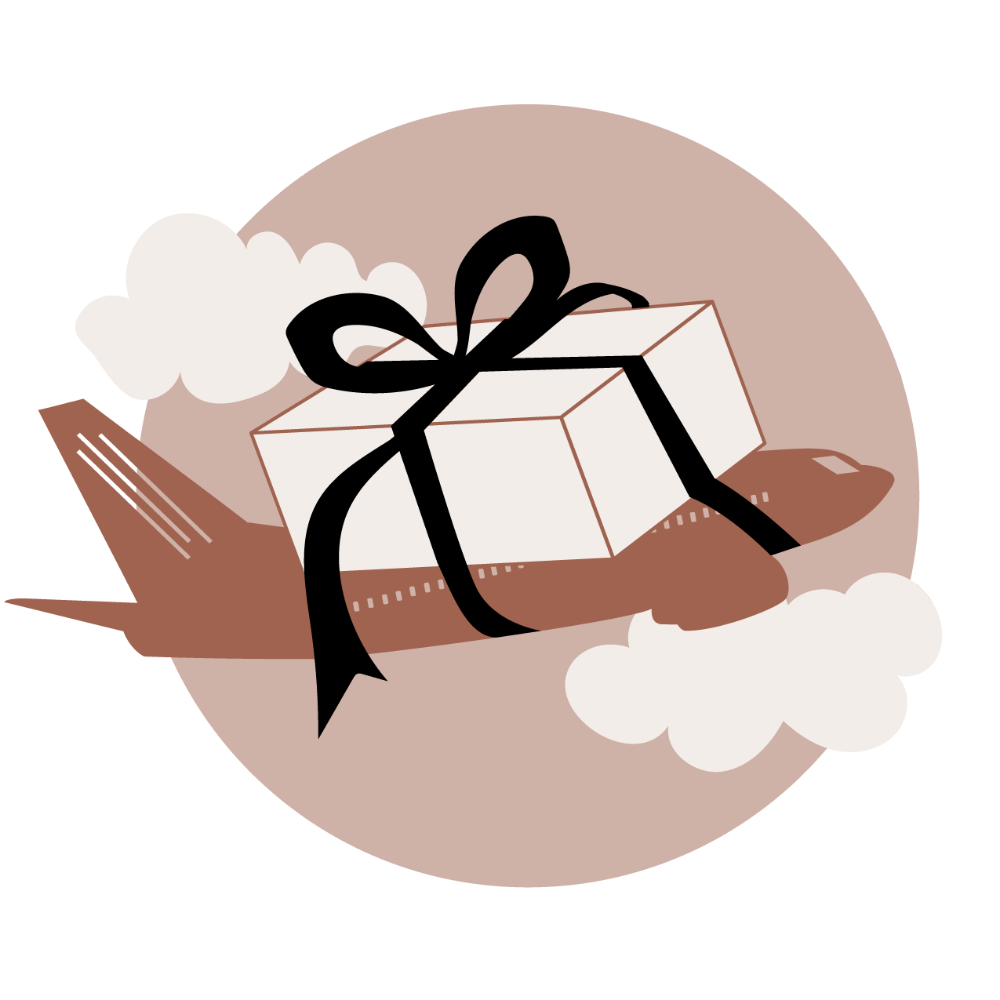 3 We ship the duvet to you
We ship the duvet fully insured with DHL express and provide you the tracking nr
We aim to deliver the duvet at your doorstep within 6 weeks from order date
The process
A symbiosis between bird and man
The Common eider spends most of its life out at sea and comes on land only to nest. At Hraun á Skaga we offer the birds a safe sanctuary, where they can nest in peace. While nesting, the female naturally sheds down from her chest to transfer heat to her eggs, lining her nest with the down. When nesting is over, the down is left behind for us as a precious gift, and we use it to make some of the world's best duvets.
Eiderdown duvet
We clean the eiderdown to top quality with no chemical additives
The eiderdown duvet is fully made in Iceland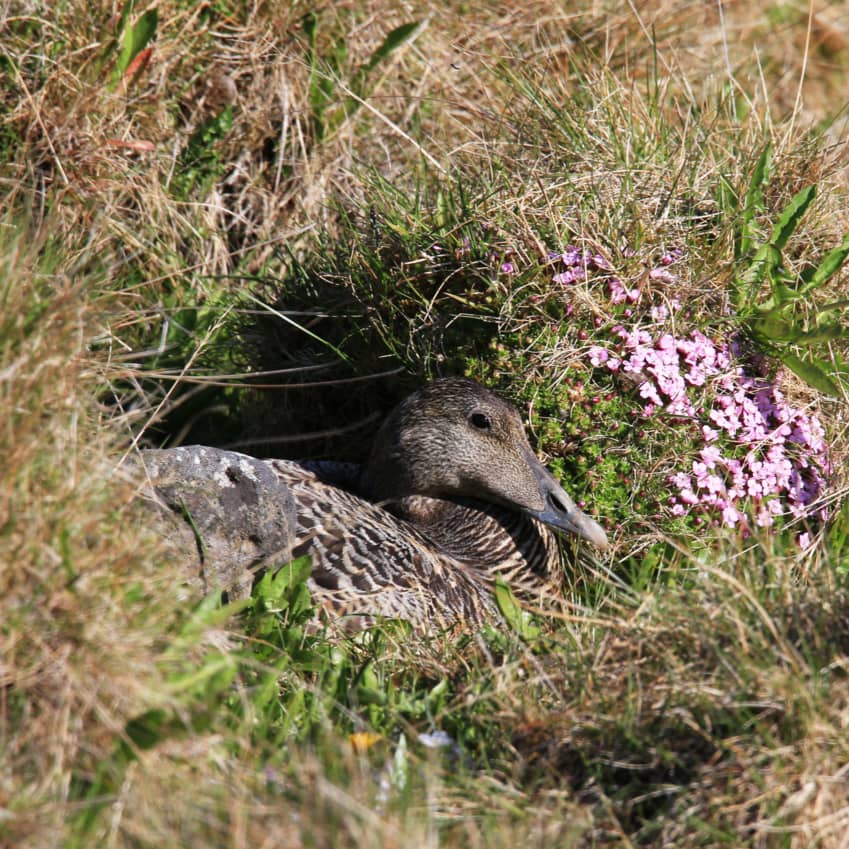 Duvet Care
Your duvet can outlive you
If cared for properly, an eiderdown duvet can last for decades. Read our simple advice on how to care for your Icelandic eiderdown duvet to increase its lifetime.
Have a Question?
Contact Us!
Cannot find the eiderdown duvet you are looking for?
Unsure about the right eiderdown duvet for you?
Get in touch! We are happy to help in any way we can. 
Herdís & Merete